The Slot Squad launched on January 1, 2020, with a completely new concept of bringing casino floor excitement to the comfort of your own home. We began with 2 streamers and only three available states where online casino was live.
Fast forward to now and we have built a team of five amazing casino influencers. Our team film content for not only our own social media properties, but also major online casinos and land-based casinos in the US. We help our clients acquire and retain customers by providing bespoke casino content filmed in studio or on property. Drop us a note HERE for any business equiries.
Our Streamers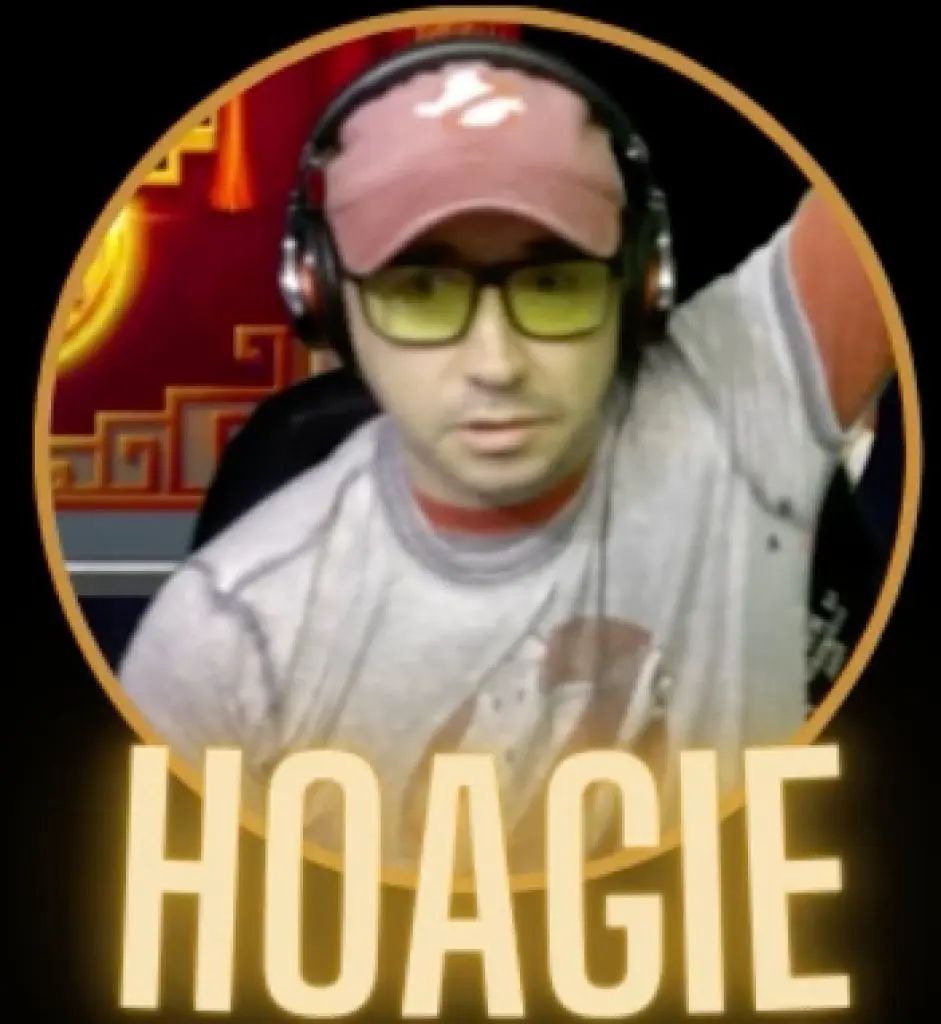 Hoagie
Hoagie is from Riverside, New Jersey and joined us with years of Twitch streaming and online casino experience under his belt. He has been streaming live slots and casino play for several years now and is a well-known figure within the slot-playing community. Hoagie combines his love for slots, casino games and poker with a brilliant personality. His genuine passion for casino is evident when he gets to visit our land-based partners and vlogs his experiences and his big wins!
Tiffany
Tiffany Gambla, also a New Jersey resident, is a huge Atlantic City fanatic and is best known for her awesome gambling lifestyle vlogs on YouTube. After impressive guest appearances, Tiffany joined The Slot Squad as one of our key casino influencers. In addition to online slots, Tiffany enjoys video poker and most table games. If she's not streaming online for The Slot Squad, then she's probably down at AC!
Vorti
Vorti is one half of our amazing double team from Michigan, Vorti and Twila. They are a married couple with an impressive Twitch streaming background. Both have reached 'Partner' level on the platform due to their impressive and loyal follower base. Vorti will regularly stream alongside Twila, showcasing the best online casino and slot games available to play legally in the United States.
Twila
Yes, it's the other half of our awesome duo from Michigan. Twila will regularly stream slot play for over 6 hours at a time alongside Vorti, keeping their audience entertained every minute along the way. Twila says "being able to share my passion with everyone is such an amazing experience, and we're grateful to have our followers along with us at The Slot Squad!"
Elliface
Our queen of stream design, Elliface brings fun, smiles and her outstanding creativity to the stream on a weekly basis. Her expertise in Twitch, stream design and a love for all things casino made her a perfect fit for The Slot Squad. Elliface is based in Pennsylvania and has built up a loyal audience of gaming fans both within the state and beyond.