Check out Borgata Hotel Casino & Spa's outdoor pool area and beer garden in our Atlantic City casino vlog. See the sights!
Borgata Casino in Atlantic City is not just a destination for gamblers. With 400 chaise lounges, daybeds, and cabanas around a 3,200-square-foot Roman-style pool, the Borgata AC outdoor pool is the place to be for the ultimate leisure experience.
Guests at the Borgata AC outdoor pool and beer garden can enjoy food created by Borgata's Executive Chef Tom Biglan. Or sip on over a dozen different beers and cocktails in the sun. As Atlantic City pool areas and spas go, Borgata Hotel Casino & Spa could be the best one around. If you are in Atlantic City for gambling, relaxation, or a holiday, be sure to check out Borgata's outdoor pool and beer garden.
For more of our entertaining and insightful land-based casino video tours, check out our casino vlogs section here.
Borgata Atlantic City Has Gone Online…
If you are planning on heading to Borgata Hotel Casino & Spa for the gambling aspect, then there are hundreds of casino table games and slot games for you to try during your visit.
However, not all of us can get down to Borgata pool at the drop of a hat. Work commitments, travel times, family situations and more can get in the way of your visit. So, why not try Borgata Online Casino from the comfort of your own home?
So, joining Borgata online is super easy. All you have to do is click here to head over to Borgata Online Casino. Register by entering your account details and you're all set to go.
As a new Borgata Online Casino user, you will also receive $20 on the house. This is the Borgata no deposit bonus, which you will claim automatically before even depositing your own money.
It doesn't stop there. Then, you will receive a $1,000 Deposit Match after making your first deposit! In other words, Borgata will give you bonus money matching the value of your first real money casino deposit, up to the value of $1,000.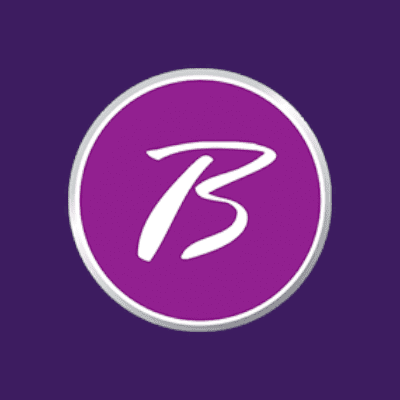 Get a $20 No Deposit Bonus, plus a Deposit Match Bonus up to $1,000!
Terms and Conditions apply
Borgata Pool Review
Why should you check out the Borgata Hotel Casino Pool & Spa? Well, for all you casino goers, the hotel has over 200 table games as well as 4000 slot machines. The decor throughout is Behemoth, with luxury marble style bathrooms in each room. There a huge selection of restaurants for when you get peckish, ranging from casual to upmarket – as well as a Starbucks! Don't wait around for this one.
Borgata AC Outdoor Pool Overview
Hours of Operation
Monday – Sunday 9:00 AM – 7:00 PM
Pool Menu
Choose between a chaise couch, daybed, or a cabana while spending the day at the 3,200-square-foot outdoor pool designed in the Roman style. Access the menu here.
Swim, sunbathe or have fun. Relax poolside and savour refreshing beverages and delectable appetisers while taking in the stunning scenery. Daybeds and private cabanas can be rented on a daily basis upon request (subject to availability).
Age restrictions of 21 and above.