The Borgata Arcade is now open for New Jersey! Explore a fusion of nostalgia and innovation with this latest iGaming venture from BetMGM.
BetMGM, a prominent figure in the iGaming and sports betting arena, has made an exciting announcement today. The Borgata Arcade is now open for business at Borgata Online in New Jersey.
The Borgata Arcade offers a fresh take on iGaming, combining nostalgia with thrilling experiences. This includes LuckyTap, Slingo, scratch games, as well as game-themed slots.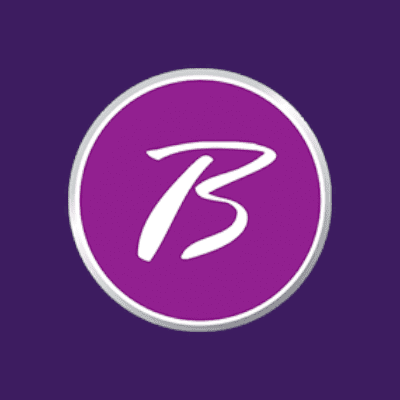 Get a $20 No Deposit Bonus, plus a Deposit Match Bonus up to $1,000!
Terms and Conditions apply
What is the Borgata Arcade?
"Discover all your favorite games in one convenient place at Borgata Arcade. From the classic arcade at the mall to its modern incarnation on home consoles, the arcade experience has evolved. BetMGM is now breathing new life into it in the world of iGaming." Matt Prevost – Chief revenue officer, BetMGM
The Slot Squad's own, Hoagie and Tiffany Gambla, New Jersey's top influencers in the world of slots, are bubbling with excitement as they prepare to explore the brand new section on the BetMGM website.
With their vast experience and expertise in the slot gaming scene, they're eager to delve into the thrilling offerings. Stay tuned as Hoagie and Tiffany Gambla take on the latest gaming sensations at BetMGM and share their adventures with their devoted fan base.
Hoagie's Review of Borgata Arcade
Recently Hoagie jumped into one of the games on Borgata Arcade called "The Terminator Win and Spin," based on the classic movie. Check out his review below:
The vast game collection at Borgata Arcade offers over 120 thrilling options, including a diverse array of Slingo variants and more than forty slots inspired by popular games like Monopoly, Space Invaders, and Ghostbusters™ Triple Slime.
Gamblers can gain entry to the enticing "Pick a Power-Up" prize board by placing a $20 wager on any game. This grants them the opportunity to select an arcade-themed power-up, as well as potentially secure bonuses of up to $1,000
"Borgata Arcade blends beloved classics from brick-and-mortar casinos with games that are exclusively available online. This selection truly encapsulates the joy and thrill of an arcade, and we can't wait to introduce it to even more of our valued customers." Angus Nisbet – Vice president of gaming, BetMGM.
Vorti's Big Hit
Another dynamic streamer, Vorti, recently embarked on an exhilarating adventure with the Wayne Gretzky Goal Luckytap slot game. Recently, Vorti managed to score big, hitting a hat-trick of wins that sent shockwaves through the slot gaming community. This game is also featured on the Borgata Arcade.
How to Get On the Borgata Arcade:
Accessing the Borgata Arcade is a breeze, simply click on the "Arcade" tab at Borgata Online. Borgata Online is available for download in New Jersey on iOS, Android, as well as desktop here.
Borgata's award-winning online casino boasts an impressive array of over 1,500 games and is also home to one of the largest state-by-state exclusive jackpot networks. In the first half of 2023 alone, the company has awarded nearly $75 million in jackpots, well on its way to surpassing the $100 million jackpot milestone achieved in 2022.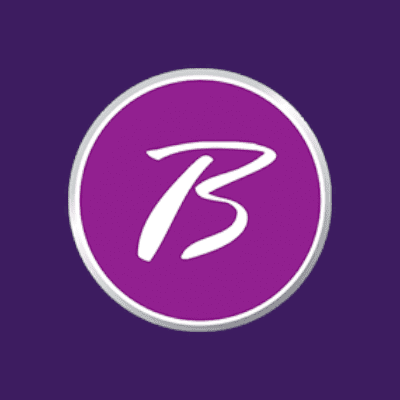 Get a $20 No Deposit Bonus, plus a Deposit Match Bonus up to $1,000!
Terms and Conditions apply
Get a $25 No Deposit Bonus, plus a Deposit Match Bonus up to $1,000!
Terms and Conditions apply
Get a bonus matching the value of your first 24 hours of net losses, up to $1,000.
Terms and Conditions apply